Luxury Hand Painted Wedding Invitations – Black Aubergine Equinox
For some dramatically moody luxury hand painted wedding invitations, the Black Aubergine Equinox collection simply oozes masses of style. Boasting layers of texture, deep rich colours and suave sophistication, allow your guests to dive into sensational stationery.
Decadent textures. Vivid Brushstrokes. Your guests will truly be skyrocketed to another experience entirely. By blending deep tones of black, pale dusky pink-aubergine with accents of gold, white and copper. This collection is the perfect addition to any black tie wedding or event.
Hand made and lavishly decorated with heavy painterly brushstrokes and sweeps of gold calligraphy. The black envelope stands as an innovative feature, with hand cut black leaves for an added wow factor.
Scroll down to see the full collection.
If you'd like to see more moody designs visit the portfolio here.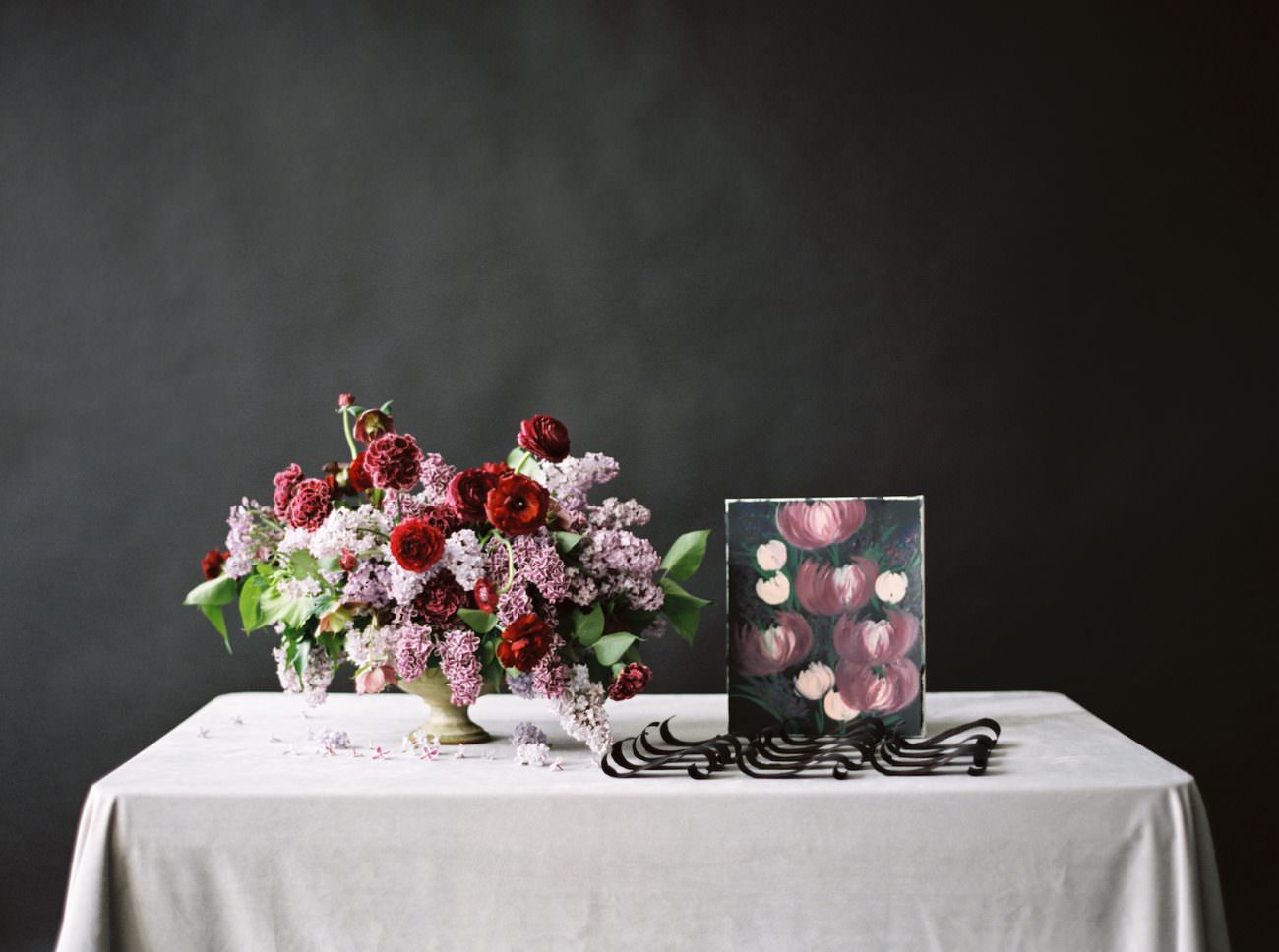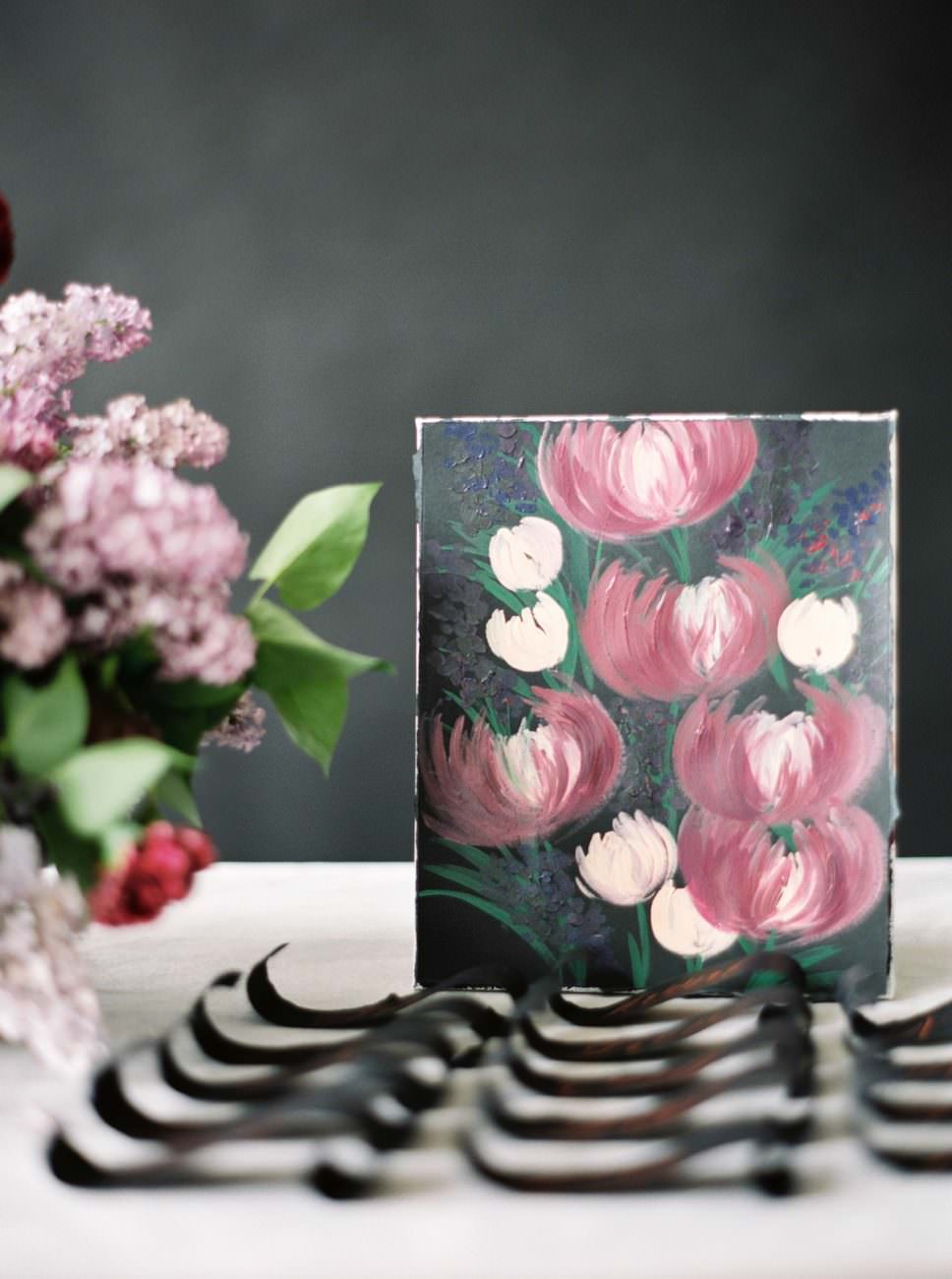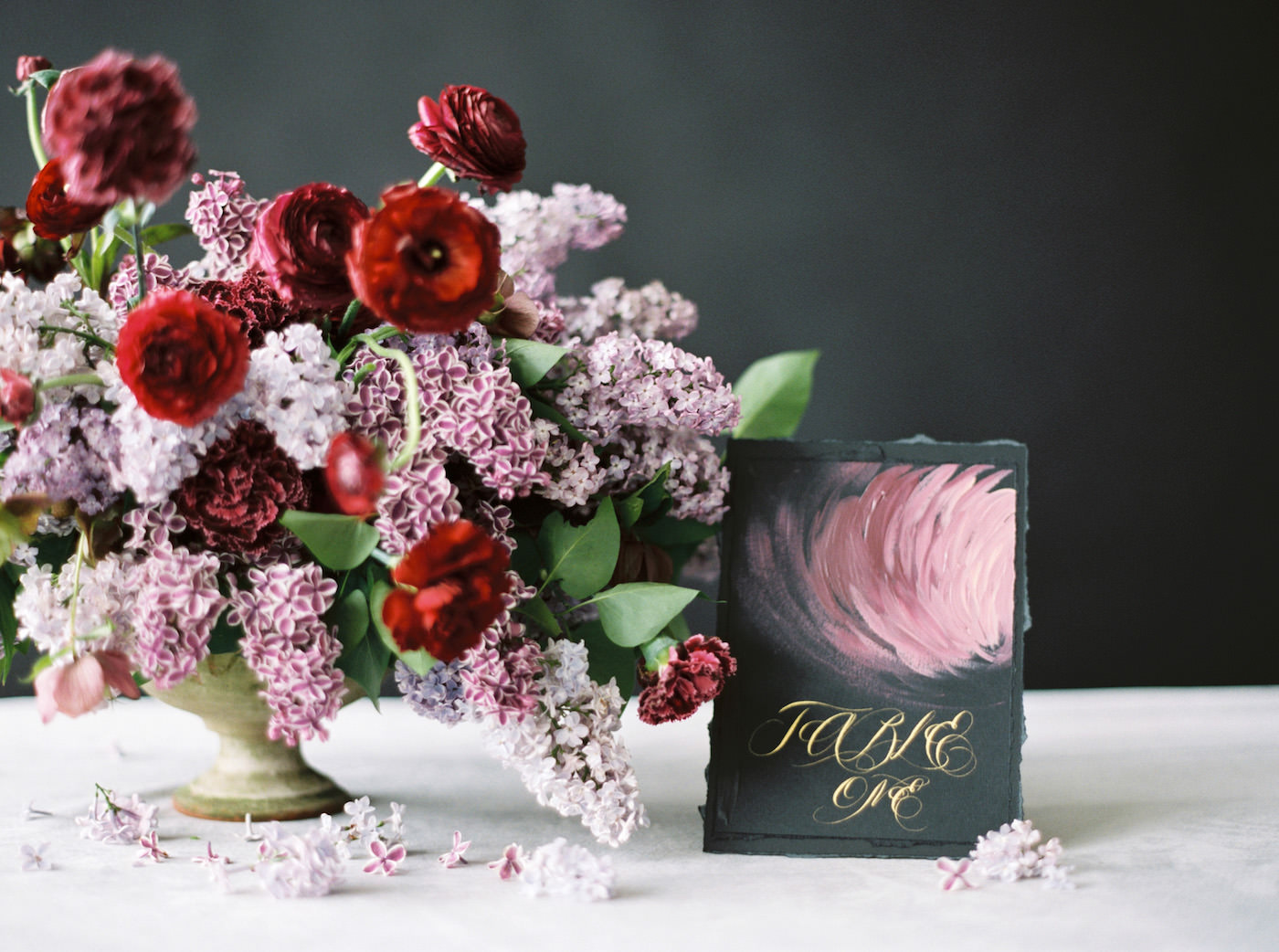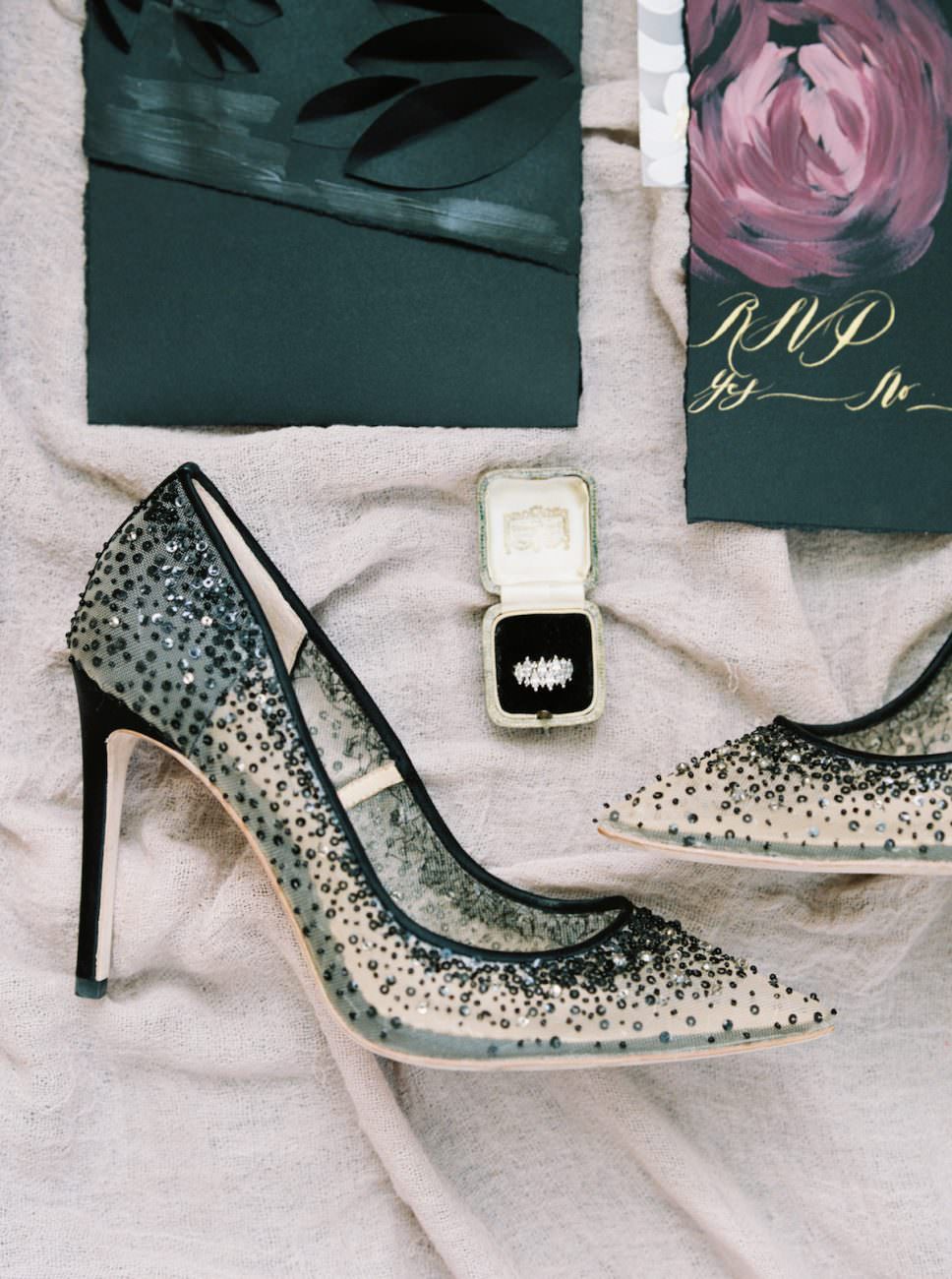 This moody editorial shoot was the result of an incredible collaboration from the list of vendors below: