Hand Painted Wedding Stationery – Baroque Splendour
Delve into hand painted wedding stationery with droves of dramatic hues and set the tone to your wedding and send sparks a-flying with this entrancing hand painted wedding suite – Baroque Splendour, inspired by the ornate-lavish interiors created by classical architect Nicolas Fouquet, in the Chateau Vaux le Vicomte, in Paris.
Scroll down to view full collection.
If you would like to get in touch, or have any questions, email me at here.  Get in touch and we can have a quick 5 minute no obligation chat.Look through the blog for more related articles.
Would you like to see what goes into the process of designing your own custom suite? Visit here and find out.
Style Shoot Vendor credits below.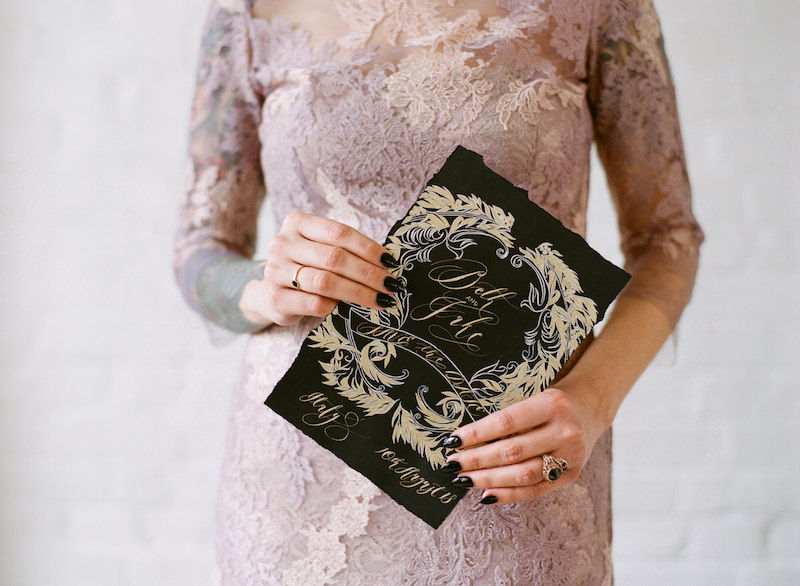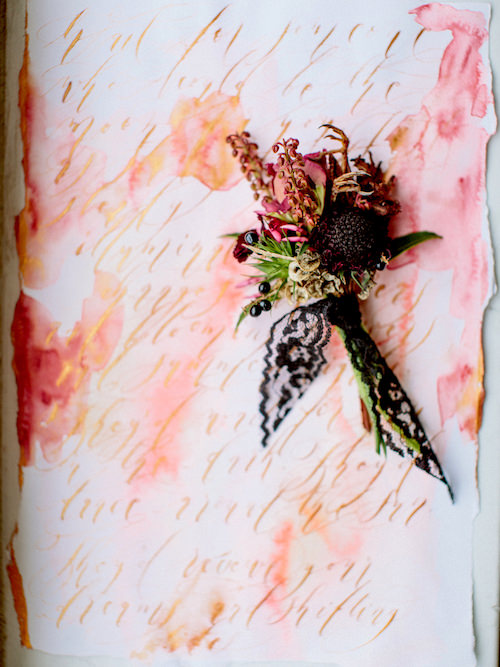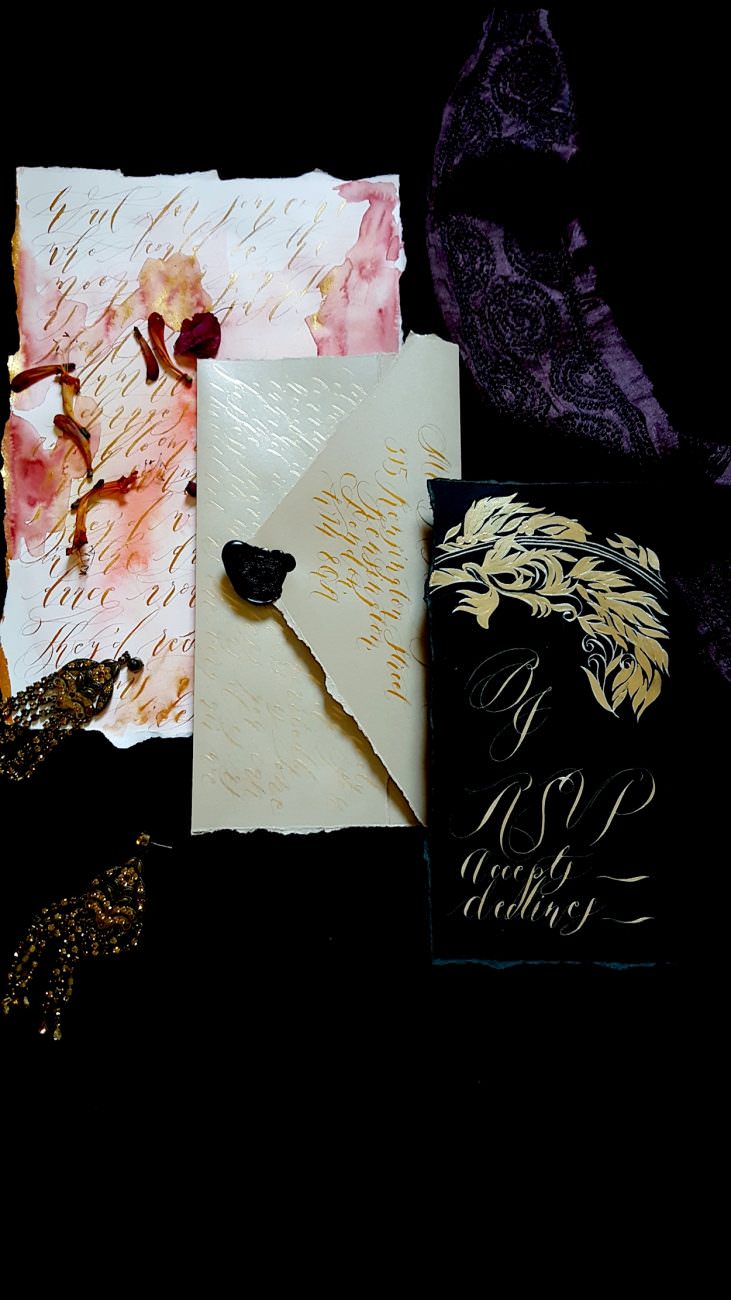 Style Shoot credits from selected images above:
Instagram credits-
Photography: @takenbysarah
Flowers: @splintsanddaisies
Rentals: @onalarkrentals & @barnesfarmtables
HMUA: @the.bonafide.ginger
Stationery: @crimson_letters
Cake: @lalineadesserts
Models: @withloveandembers