Pink and Magenta Wedding Inspiration (for Elegant Weddings)
Today we have some Pink Wedding Inspiration for you.
Are you bored of the same old pale blush wedding colours and looking to liven up your wedding with a stylish touch of modern pink wedding inspiration? In this blogpost I will shower you with a few ideas of how to inject some personality into a hum drum pink wedding colour theme.
How about adding some sparks of aubergine, creamy whites, sharp black lines of steel grey and black coupled with soft hues of pastel pink.  Let's have a look below at some ideas ranging from your wedding flowers for decor, your bouquet, a venue with pink walls, a seating chart that shouts for attention, large and small cakes and even your wedding invitations. Together we can see how you can take this pink wedding inspiration and use it to make your event, positively scream, with insane sophistication.
Think of cosmopolitan pink wedding inspiration, that is anything but normal.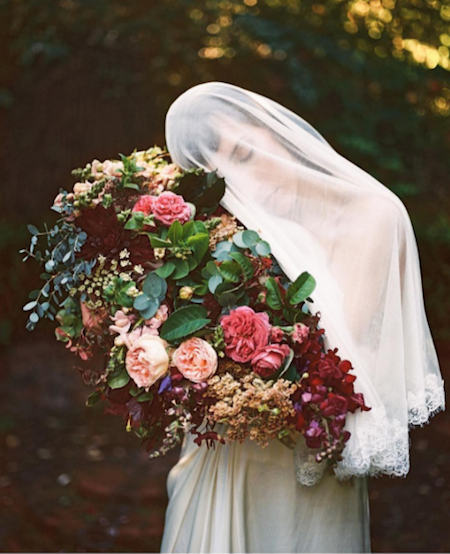 For the perfect accompaniment for an event Pink and Magenta themes event, our soft hand painted wedding invitations with hints of floral botanical designs are an ideal choice for an elegant wedding in a British stately or manor house.
View more hand painted wedding invitations on the portfolio page.